If you run into issues and need to reach out to support, you can reach contact support from the app itself. To contact support, use the following steps:
Click the

Menu Bars

at the upper-left of the application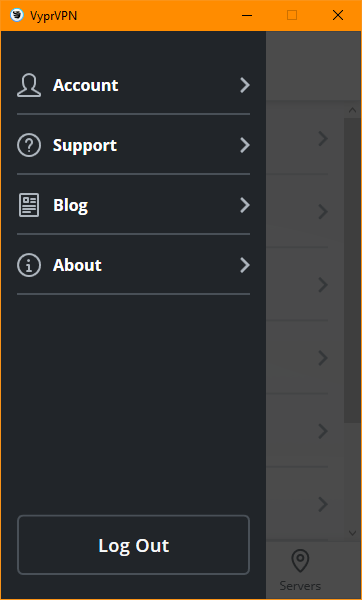 2. Click Support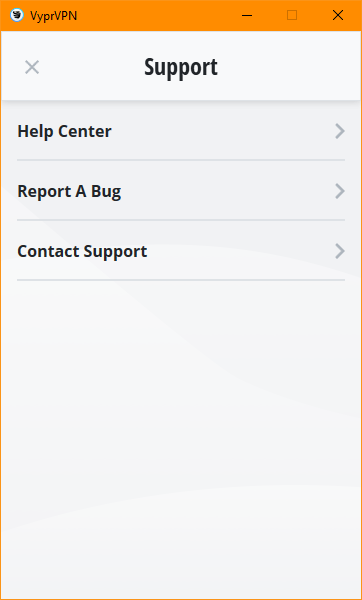 3. Click Contact Support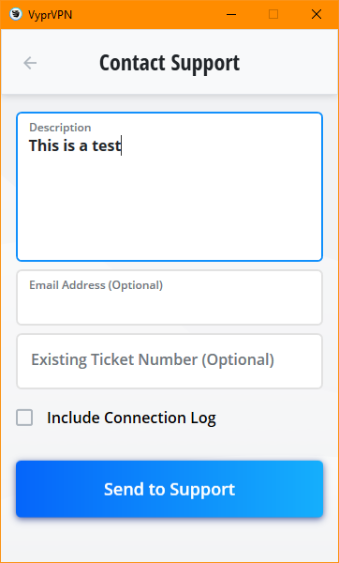 4. Fill out the Contact Form. A good clear description helps us to more quickly help with your issue.
5. When satisfied, click the Send to Support button
The Support Request is now sent! We will send a reply as soon as possible.
If you need any further assistance, please contact our 24/7 Customer Success Team, who would be glad to assist.